Due to the company association with Deutronic Elektronik GmbH we can offer a wide standard program of power supplies, DC/DC converters, battery chargers and many more for the application in the industrial field. This program is complemented by the development, design and production of customer-specific systems entirely in-house.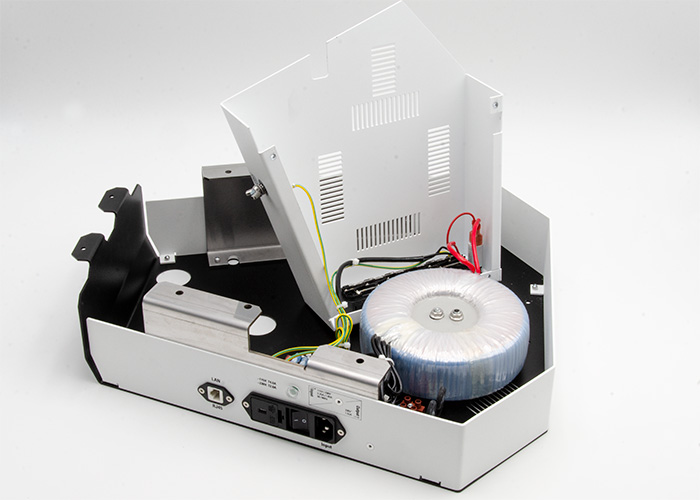 Our competencies:
Project Management
Design & Construction & Development
Production
Purchasing / Materials Management
Electronics Manufacturing
Assembly of terminals
Test – and test field
Packing / Logistics
Service
As a globally established partner to industry, SEDLBAUER develops, designs and manufactures power supplies of the highest quality. We understand and focus on the needs of our customers and offer solutions!
Image: Power supply for a diagnostic device for skin cancer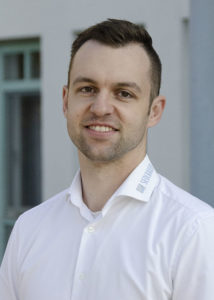 Julian Müllner
Product Management Power Units, Medical Engineering, E-Mobility
+49 (0)8552 41-131
j.muellner@sedlbauer.de