As a globally established industry partner, SEDLBAUER develops, designs, and manufactures electromechanical systems, medical isolating transformers and inductive components of the highest quality. As our customers, we focus on your needs and provide solutions by utilizing our wide range of products and services. We understand and focus on the needs of our customers and provide solutions.
In addition to individual solutions, we offer a wide range of own products.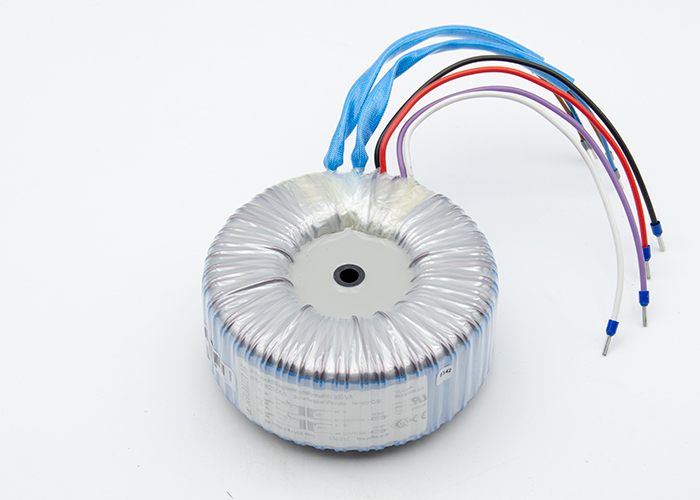 Toroidal transformers
Polytronik® toroidal transformers Basic and Premium versions
Customized toroidal transformers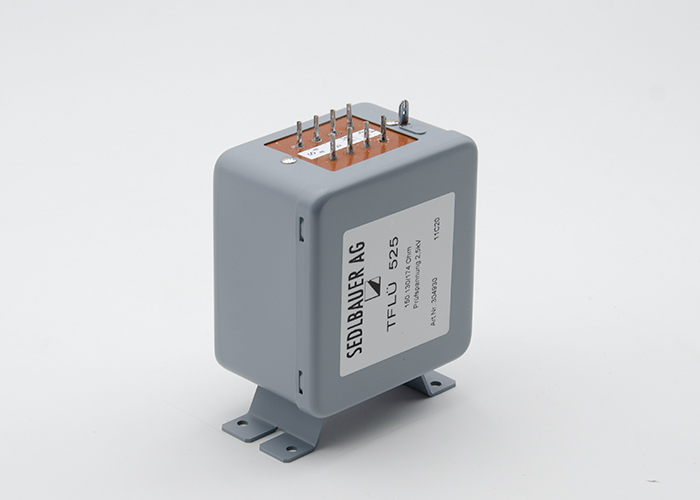 Pulse transformers
Standard program
Customized solutions
Accessories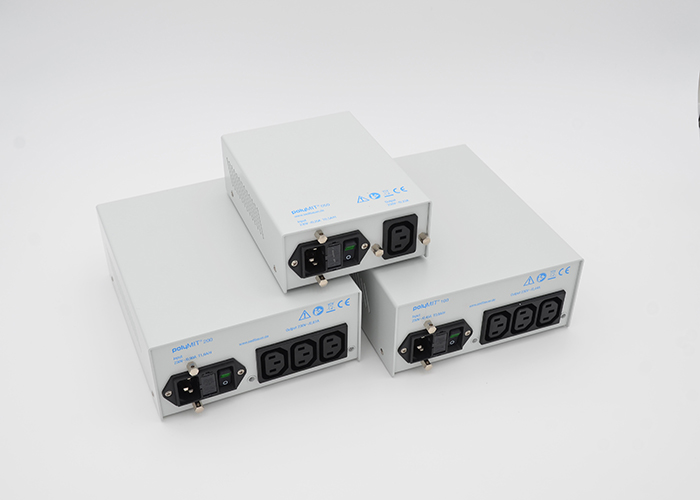 Medical isolating transformers
with NTC inrush current limiting (polyMIT® series)
with electronic inrush current limitation (polyMIT®e series)
MTT 1000
Accessories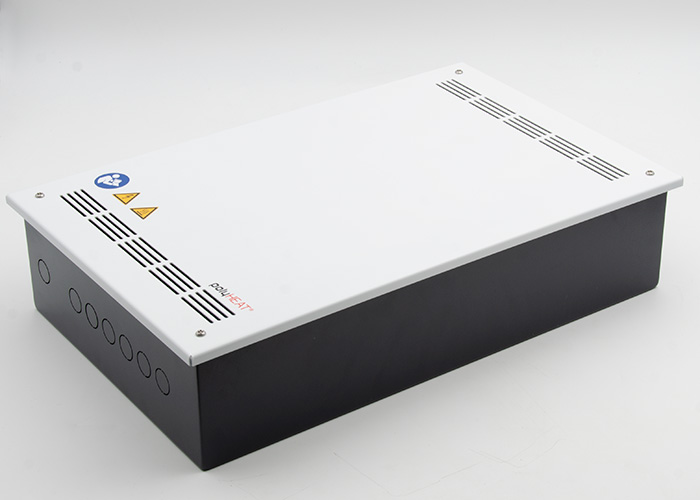 Power Units
polyHEAT® – Connection device for infrared heaters
Standard program DC/DC converters and power supplies
Customized solutions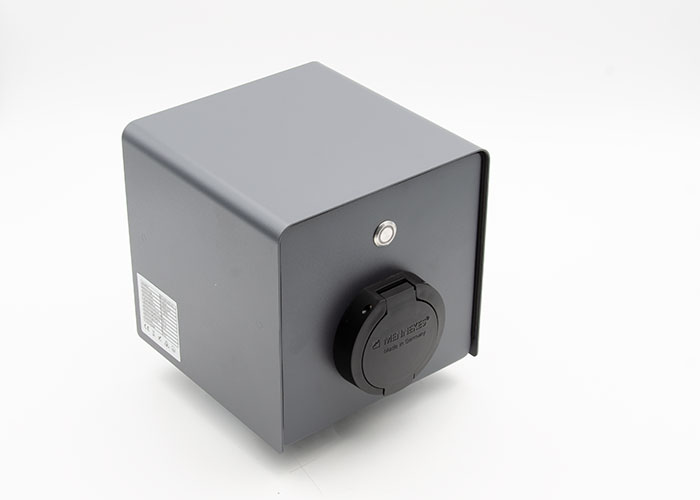 E-Mobility
SlimBox, SlimBox "E", SlimBox Pro
AC charging station "E-Tower"
Accessories
Electromechanical Systems
Simple and complex sheet metal parts, housings and assemblies up to electromechanical systems (EMS)
From development to after-sales service – everything from a single source
Medical Engineering
Component manufacturing and devices for medical technology
Proprietary products (medical isolating transformer series polyMIT® and polyMIT®e, MTT 1000) and customer-specific solutions
High quality standards according to EN ISO 13485
Project planning, development, construction, production and service
Inductive components
Polytronik® toroidal transformers Basic and Premium, customized Polytronik®toroidal transformers, transformers, customized toroidal chokes, inrush current limiters & DC line filters, connection device for infrared heaters (polyHEAT®)
For electrical engineering / electronics e.g. audio / hi-fi technology, medical technology, communications engineering, measurement technology, lighting applications
Based on almost 100 years of experience!
Special Machinery
Manufacturing, assembly and commissioning of automated assemblies up to complete special machines according to customer specification
Realization of pneumatic, hydraulic and electromechanical systems thanks to years of experience in the field of automation technology
Own department for special machinery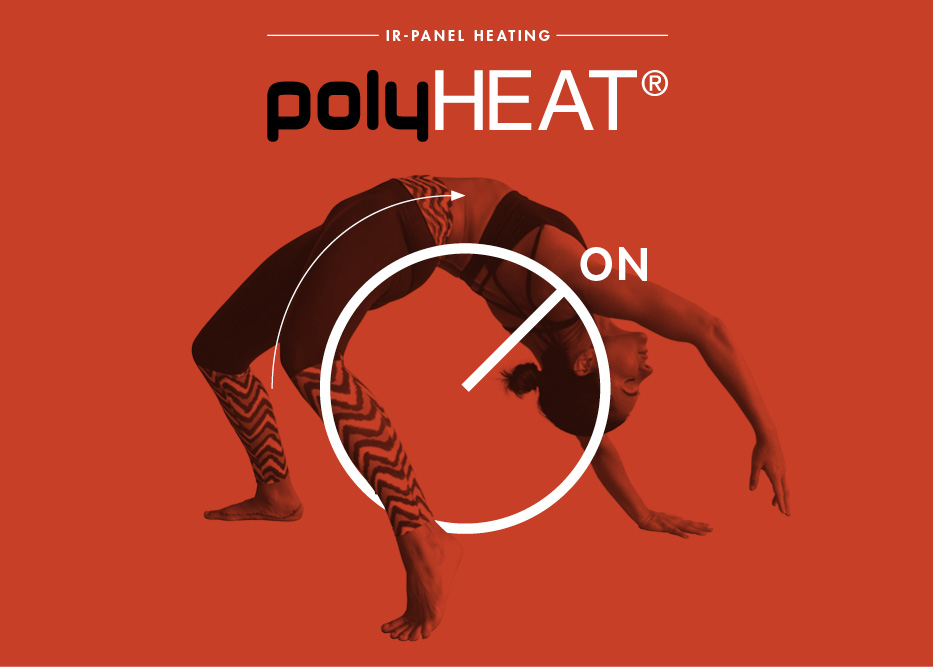 Introducing a product that brings all-new energy and momentum to your smart home. For more information visit www.polyheat.de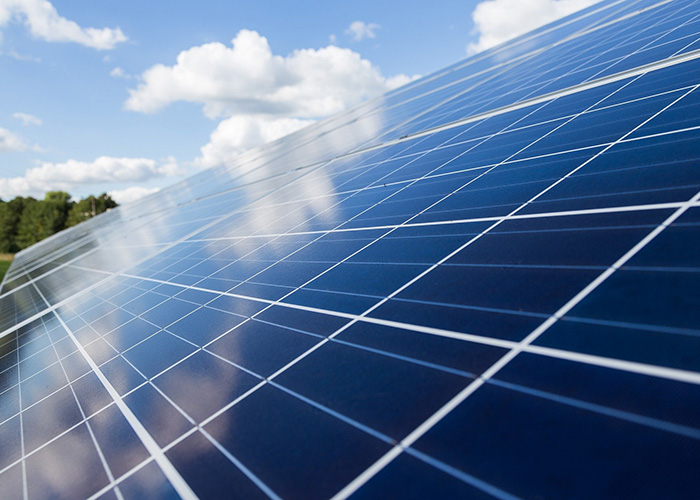 At the end of April we will take another step toward sustainability by installing solar panels on our company building in Grafenau. On sunny days, the 600 kWp system produces enough energy to fulfill all of our power needs while the excess is fed into the local power...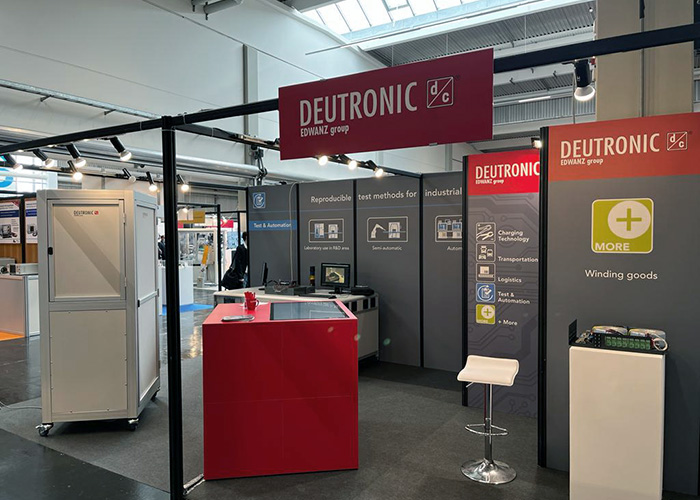 On April 6th-7th 2022 SEDLBAUER AG went live at the Colitech Trade Fair in Ulm to present our collaborative efforts: our partnership with Deutronic Elektronik GmbH, a leader in smart tech solutions with SEDLBAUER AG, specialists in electromechanical components,...