To the Core: Copper Networks Worldwide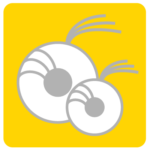 For nearly 100 years, SEDLBAUER AG has been pioneering the development and manufacturing of Polytronik® toroidal transformers and toroidal-based inductive components as a globally recognized leader in the industry.
Polytronik® toroidal transformers are the preferred transformers for the manufacture of modern, high-performance devices and system components in the field of electrical engineering and electronics, including audio/hi-fi technology, medical technology, telecommunications, measurement technology, metrology, lighting applications, and more.
Our program:
Polytronik® toroidal transformers
Standard program version Basic and version Premium
High performance with compact dimensions, extremely low magnetic leakage, maximum efficiencies and very good temperature behavior particularly characterize our transformers.
Polytronik® is a registered trademark of SEDLBAUER AG, certified according to DIN EN ISO 9001 and EN ISO 13485
Customized toroidal transformers
We are also happy to develop customized Polytronik® toroidal transformers in designs up to 4000 VA power with individual assembly including housing or mounting platform up to unregulated or linear regulated power supplies and chokes.
Via our configurator you can compose your toroidal transformer individually and send us your inquiry. We will then be happy to provide you with an offer.
Pulse transformers
The SEDLBAUER standard transformer program largely meets the entire range of requirements of wireline communications technology in the field of anechoic interconnection of sub-elements of a complex system.
If special technical requirements cannot be covered by the standard transformer program, we also develop transformers according to customer specifications. We will be happy to advise you on planning and project design.
For fast and safe installation we offer complete solutions, e.g. consisting of cable termination cabinets and racks, pre-assembled, pre-wired and tested transformer bars or transformers pre-assembled on special mounting installation racks.
Inrush current limiter & DC power switch
Our inrush current limiters are used to limit the inrush current when using transformers with high inrush or starting currents.
Our DC line filter serves as a ballast for minimizing transformer hum in the case of DC voltage components in the supply network.
Connection device for infrared heaters: polyHEAT®.
Our connection device "polyHEAT®" is used to supply flush-mounted infrared heating mats. In domestic use, depending on the type, up to eight heating circuits (á 400 W) can be connected.
Unlike conventional heating systems, in this case the room is heated via thermal radiation, as if by the sun. Ceilings, walls and floors turn into panel heating without radiators blocking the living space. In addition, the panel heaters can be coupled to a photovoltaic system, which enables self-sufficient heating, reduces costs and contributes to environmental protection.
polyHEAT® is a SEDLBAUER product through and through, because it combines several core competencies in one device:
Development, production and electrical assembly completely in-house
Metal housing from SEDLBAUER
Installation of several other proprietary SEDLBAUER products (transformers, inrush current limiters and DC line filters)
polyHEAT® thus demonstrates our unique competencies in the field of metal processing and electromechanics.
What you can expect from our Polytronik® toroidal transformers

Compact design and high performance
Up to 50% lower weight compared to conventional transformers
Extremely low magnetic leakage
Up to 98% efficiency
Optimal temperature regulation
Compliance with all major performance standards

Areas of application:

Electrical engineering
Audio/Hifi technology
Medical Engineering
News technology
Metrology
Lighting technology
and many more.
Polytronik® is a registered trademark of SEDLBAUER AG, certified according to DIN EN ISO 9001 and EN ISO 13485.
Quality management system (certified since 01.04.1995)
Medical devices – quality management systems (certified since 01.04.1995)
Safety tested and monitored by SEV and UL, guaranteed compliance with international safety standards
Savings in testing and certification costs due to the ENEC mark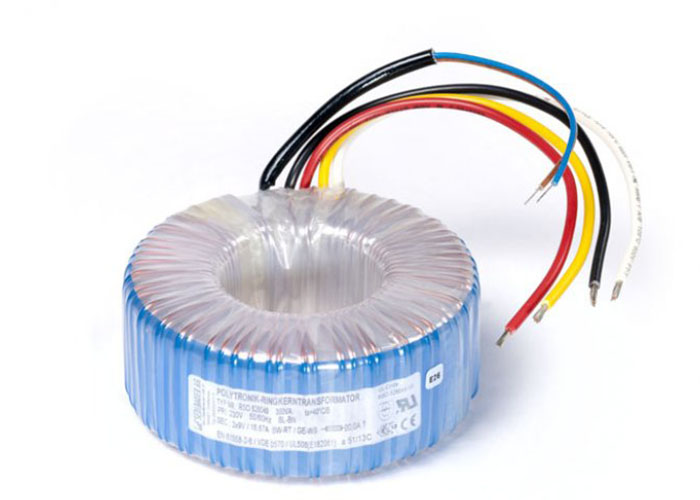 Polytronik® Toroidal Transformers - Basic Version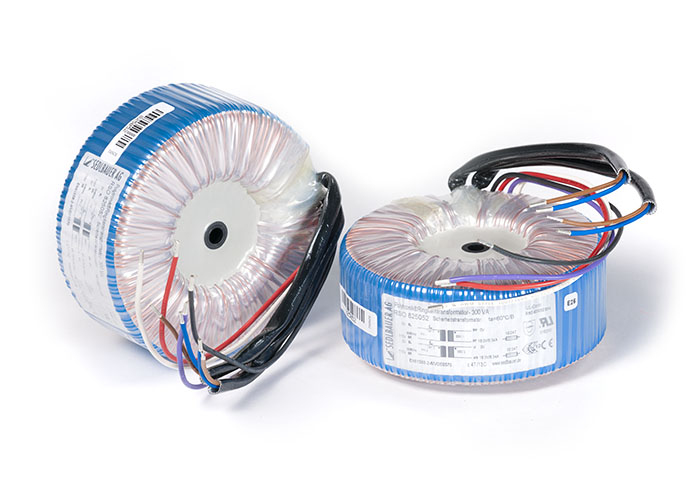 Polytronik® Toroidal Transformers - Premium Version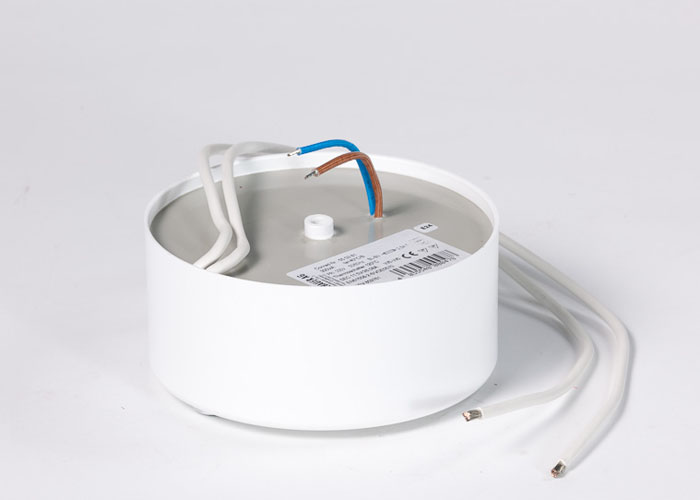 Polytronik®- toroidal transformer - customized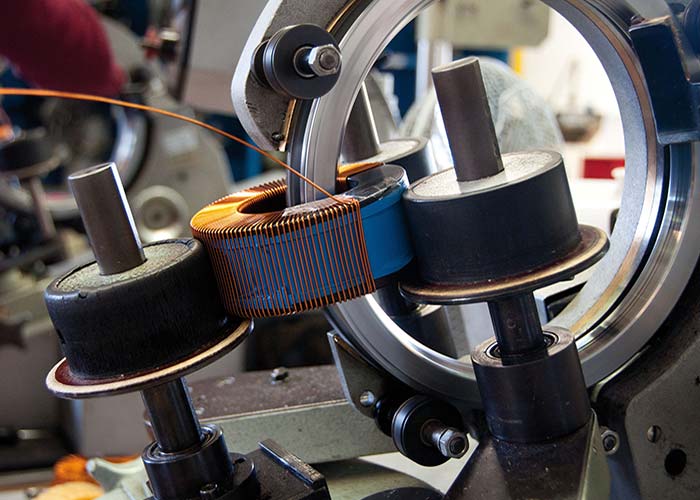 Toroidal transformer in winding machine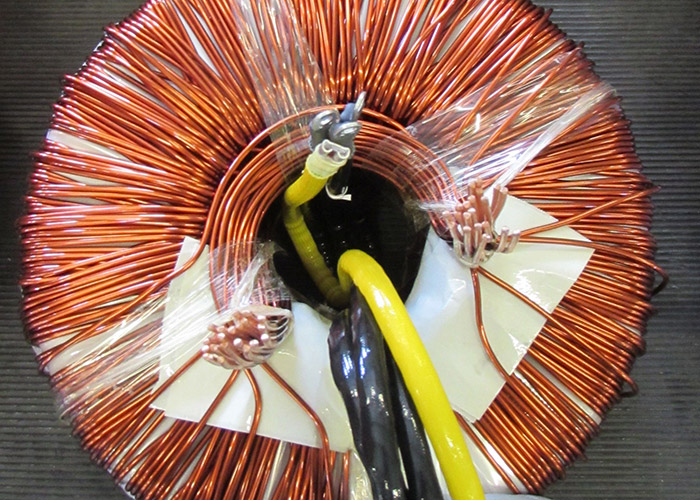 Toroidal transformer before grouting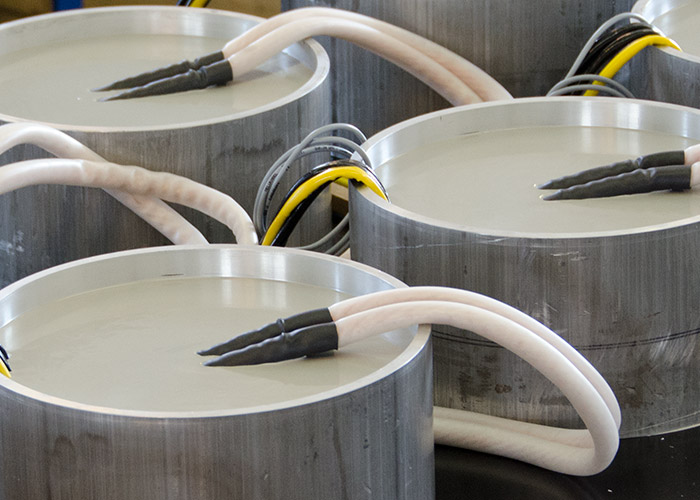 Toroidal transformer after grouting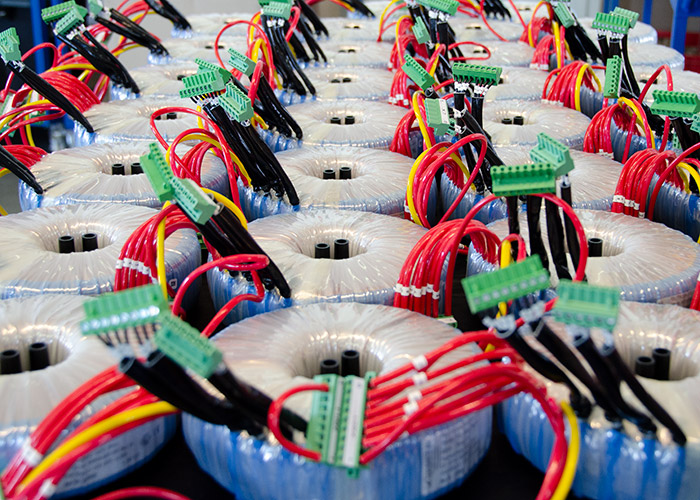 Toroidal transformer on mounting disk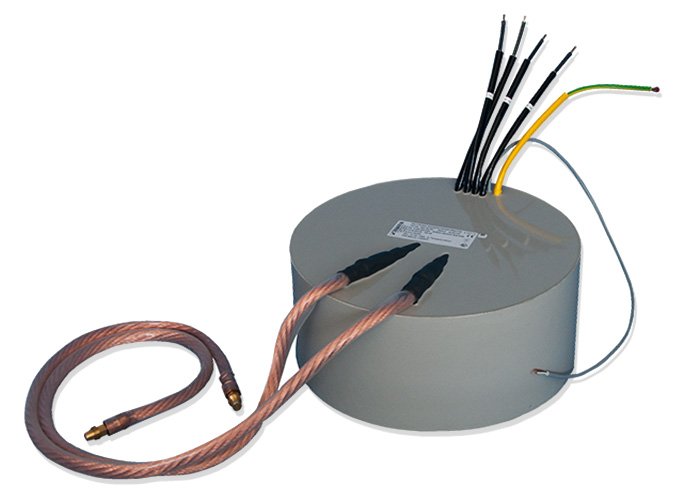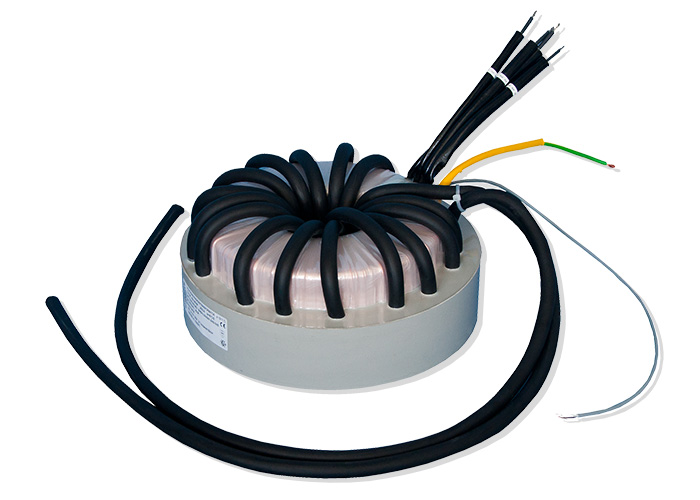 Toroidal transformer customized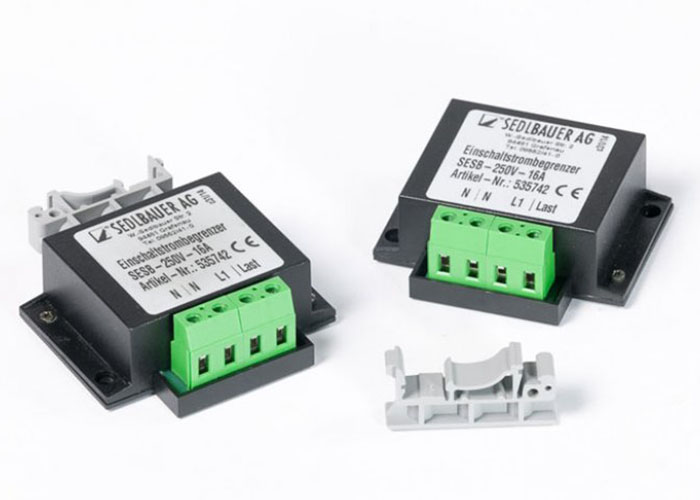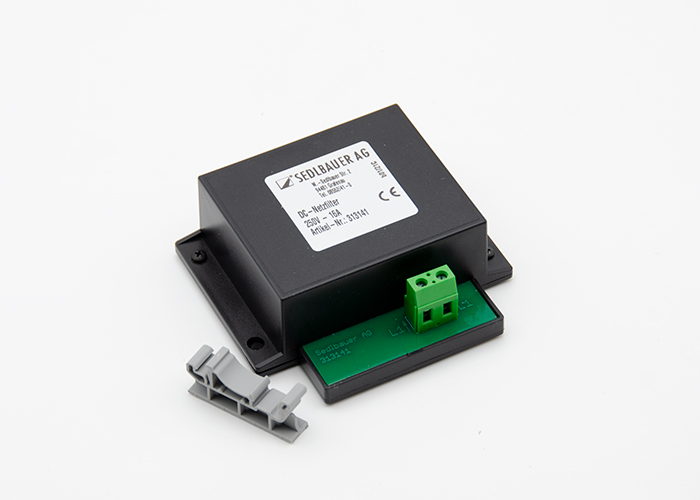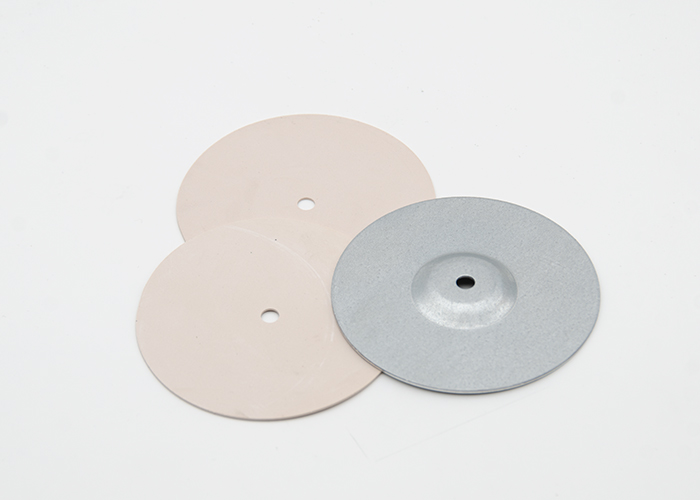 Mounting accessories for Polytronik@ toroidal transformers