Quality is the basis of all activities at SEDLBAUER AG and its subsidiaries. Our zero-tolerance error policy is standard for all products, processes, and services, as this is our basis to secure the future of our company and to ensure the most efficient use of resources.
Quality management according to EN ISO 9001 and EN ISO 13485 for medical devices
Our wide range of certificates includes certification according to EN ISO 9001, EN ISO 13485 (quality management system for medical products) and DIN EN 15085-2 (welding of rail vehicles and vehicle parts). A complete overview of our certificates can be found here.
We prioritize continuous improvement processes in order to determine measures to increase the quality of our products, services and processes. This requires every employee to fully commit to the quality of their individual work and to make an active contribution to improving SEDLBAUER products. We specifically train and develop our employees for this purpose so that we can better serve our customers.
In everything we do, the focus is on quality down to the smallest detail. This is how we ensure
that our customers are highly satisfied.  
Our values: responsibility, quality and innovation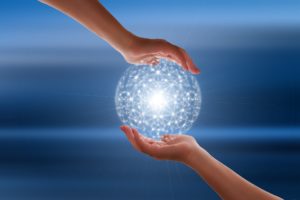 We act responsibly.
We assume responsibility towards our customers, for whom we are a reliable partner. We also have a responsibility to our employees, for whom we want to be an attractive employer in the long term, and to the region in which we have been at home since 1961.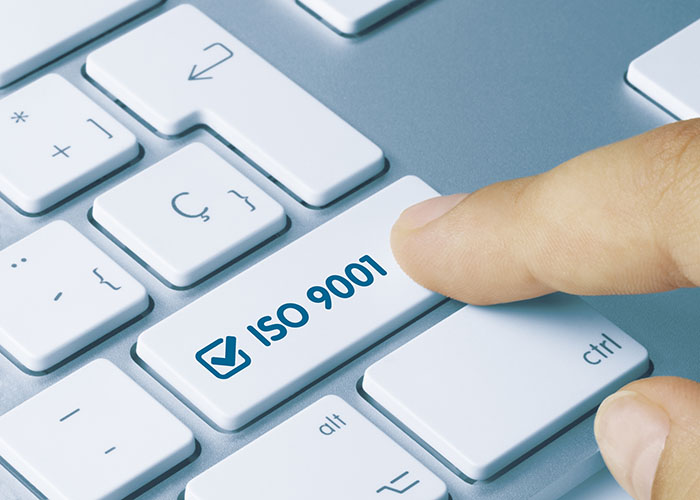 We think quality-conscious.
The name of SEDLBAUER stands for tradition. It stands for 12 decades of high quality and reliability. Our aim has always been to meet the high demands placed on our products, so that we can proudly say they are "Made in Germany."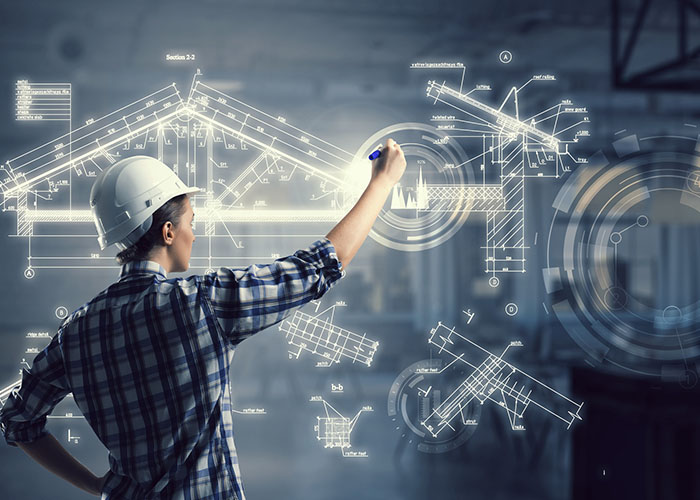 We are innovative.
We're taking huge strides with the energy and creativity of our employees. As leaders in the field of mechanical and electrical manufacturing, we develop system solutions and integrate systems to support your corporate success.
These are the demands we make on ourselves and our daily work. In doing so, we act according to the principle of sustainability – environmentally, economically and socially.