Standard program DC/DC converters and power supplies
In electrified vehicles, electronic components such as high-voltage energy storage, electric motors, etc. play a significant role. The use of different on-board voltages depending on the degree of electrification of the application and the constantly increasing power requirements increase the complexity in the application.
The company Deutronic, with which we are closely connected through the "Edwanz Group", offers a wide range of DC/DC converters and power supplies for various applications. These latest generation devices are characterized by innovative and compact design combined with high performance. All converters and industrial power supplies are designed to be extremely robust and thus offer optimum protection against adverse environmental influences such as vibration, shock, high temperature changes, humidity and aggressive atmospheres.
As a "Deutronic certified Partner" we can offer you the complete Deutronic program.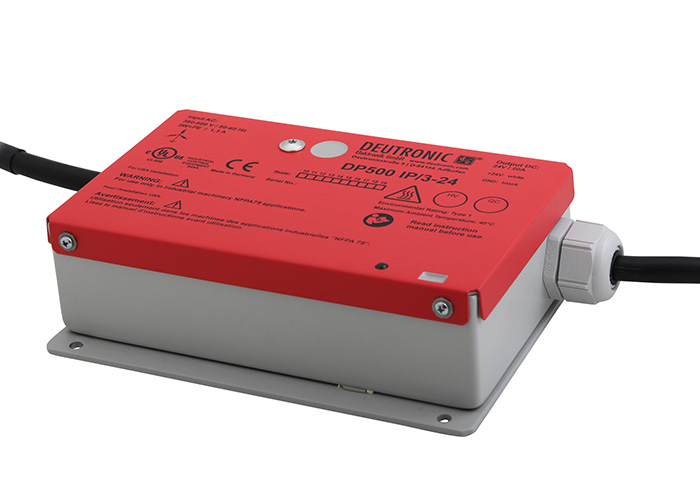 1. power supplies

2. DC/DC converter

– Decentralized
– Controllable
– Flush mounted power supplies
– Plug & Table Power Supplies
– (Concept) vehicle converter
– Print mounting
– TS-35 top-hat rail
– Accessories
Learn more about the Deutronic program
You need an individual solution? No problem – with a comprehensive technology portfolio and high "in house" added value, SEDLBAUER AG offers holistic, individual and market-driven solutions at an optimal price-performance ratio. More

Picture: Power supply DP500IP-3AC from Deutronic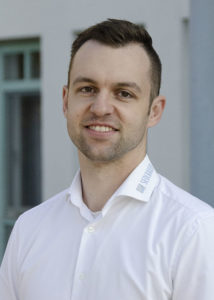 Julian Müllner
Product Management Power Units, Medical Engineering, E-Mobility
+49 (0)8552 41-131
j.muellner@sedlbauer.de