Our SlimBox is one of the smallest 22 kW charging boxes in the world. It is ideal for wall mounting in the garage or on the (solar) carport. Locking is done by means of removable key switch on the bottom of the box. The wall mount is included in the scope of delivery. Optional pedestal and double pedestal are available.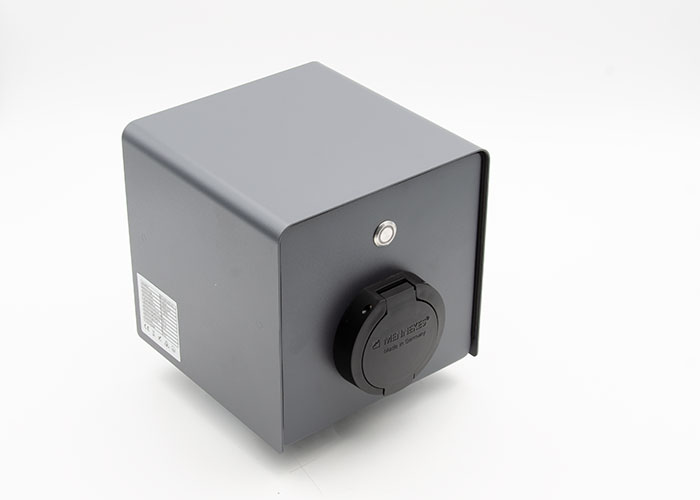 General data:
Recommended mains connection: 3-phase: 400 VAC / 16 A or 32 A / 50 Hz
Charging point: Type 2 socket max. 22 kW
Charging mode: Mode 3
Max. Charging current configurable: 16 A / 32 A
Indication of the charging status: LED
Circuit breaker and residual current circuit breaker must be considered on site
Protection class: IP 54/44
Case material: stainless steel
Dimensions (H x W x D) in mm: 200 x 200 x 200
Conformities: IEC 62196, DIN EN 61851, CE, EMC, RoHS
Benefits:
Small, light and space saving
Easy operation & convenient wall mounting
Reduction to the essentials
Release by means of key switch or potential-free contact
Automatic unlocking in case of power failure
Rugged, weatherproof stainless steel housing
Mounting: wall mount (included) or on pedestal (accessories)
Accessories: stand columns, custom printed stainless steel front panel.
Item no.: 312866 – "RAL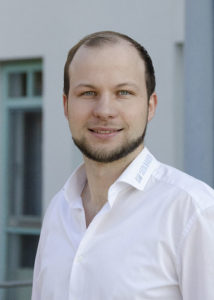 Florian Kölbl
Product Management Special Machinery, E-Mobility, Power Units
+49 (0)8552 41-148
f.koelbl@sedlbauer.de