The SlimBox-Pro extends the functionalities of the basic SlimBox variant. It is the intelligent charging solution for special requirements thanks to application-specific configurable functionality.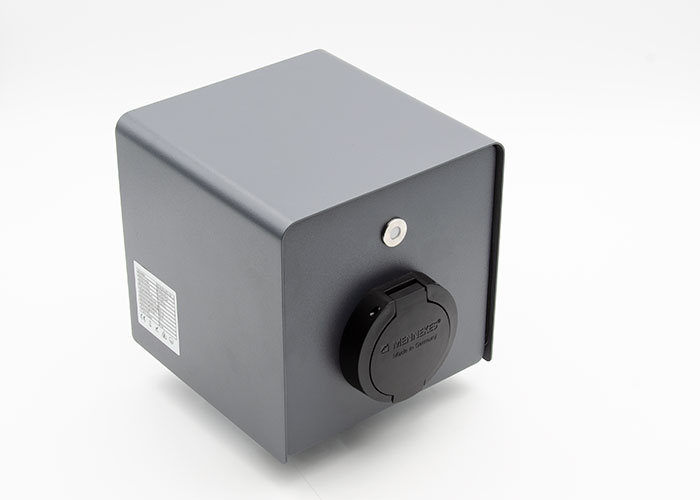 General data:
Recommended mains connection: 3-phase: 400 VAC / 16 A or 32 A / 50 Hz
Charging point: Type 2 socket max. 22 kW
Charging mode: Mode 3
Max. Charging current configurable: in 1 A steps from 6 to 32 A
Indication of the charging status: LED
Fault DC monitoring module 6 mA DC
Protection class: IP 54/44
Case material: stainless steel
Dimensions (H x W x D) in mm: 200 x 200 x 200
Conformities: IEC 62196, DIN EN 61851, CE, EMC, RoHS
Benefits:
Protective contact socket for additional use
Small, light and space saving
Easy operation & convenient wall mounting
Reduction to the essentials
Release by means of key switch or potential-free contact
Automatic unlocking in case of power failure
Rugged, weatherproof stainless steel housing
Mounting: wall mount (included) or on pedestal (accessories)
Accessories: stand columns, custom printed stainless steel front panel.
Item no.: 313493 – "RAL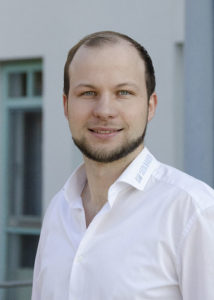 Florian Kölbl
Product Management Special Machinery, E-Mobility, Power Units
+49 (0)8552 41-148
f.koelbl@sedlbauer.de