With electronic inrush current limiting
Our isolating transformer series polyMIT®e complies with the currently valid medical standard IEC 60601-1:2005/A1:2012. It thus meets the highest safety standards in an aesthetically functional design.
According to EU Regulation 2017/745 (MDR), it is mandatory that medical electrical equipment and systems are designed in such a way that patients, operators and other persons are not harmed. Our isolating transformers meet this requirement by providing safe galvanic isolation from the conventional supply network. Due to the low magnetic stray field and the interference-resistant design, there is no interference with the connected devices.
Our customers: Manufacturers of electric medical devices, planners of electric medical systems, medical technology specialist dealers, series and special solutions for customer-specific applications.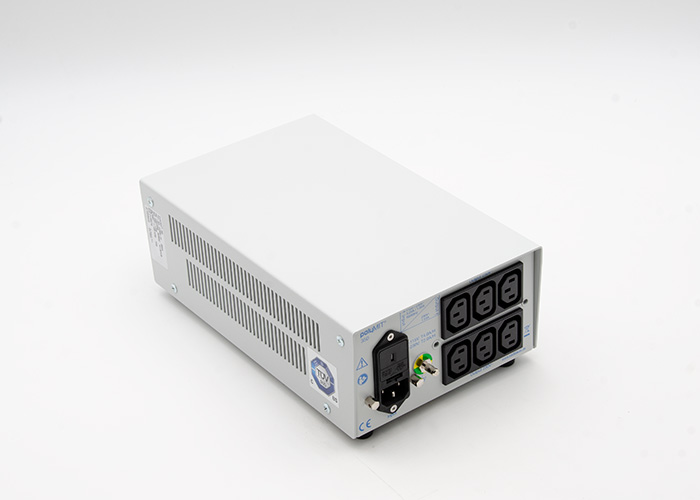 Limitation of the touch current of a connected device to values below the limits defined by the medical standard IEC 60601-1:2005/A1:2012 (certified)
TÜV-NRTL certified (TÜV: German Technical Inspection Association)
Constant power supply even for sensitive medical electrical equipment
Low stray magnetic field and interference-resistant structure
Compact construction in an aesthetically functional design
Optionally available mounting kit for mounting in almost any position
Rated power [VA]: 350
Ambient operating temperature: +10°C to +40°C
Mains voltage primary [V-AC]: 115 / 230 +-10 %
Mains voltage secondary [V-AC]: 230
Housing, surface: metal housing textured paint RAL 7035 light gray
Dimensions W x H x D [mm]: 170 x 105 x 280
Weight [kg]: 6,5
Application: in clinics, hospitals, doctors' offices, diagnostic centers, therapy and rehabilitation centers, etc.
Developed & produced according to EN ISO 13485
Item no.: 312901-01
Prices upon request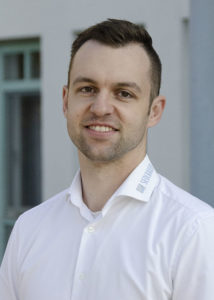 Julian Müllner
Product Management Power Units, Medical Engineering, E-Mobility
+49 (0)8552 41-131
j.muellner@sedlbauer.de