1000 VA Basic Polytronik® toroidal transformer
Our Polytronik® toroidal transformers are highly suitable for the production of modern, high-performance device and system components in the entire field of electrical engineering and electronics (such as audio/hi-fi technology, medical technology, communications engineering, measurement technology, halogen lighting area, area of alternative energy sources, such as solar technology).
High performance with compact dimensions, extremely low magnetic leakage, maximum efficiencies and very good temperature behavior particularly characterize our transformers.
We are also happy to develop customized Polytronik® toroidal transformers for you in designs up to 9kVA power with individual assembly including housing or mounting platform up to unregulated or linear regulated power supplies and chokes. Via our configurator you can compose your toroidal transformer individually and send us your inquiry. We will then be happy to provide you with an offer.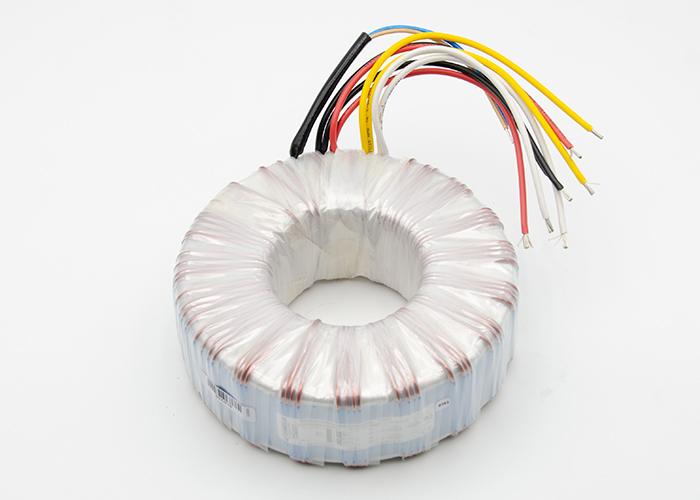 Qualified manufacturer with certified QM system DIN EN ISO 9001 as a prerequisite for reproducible quality products
Safety tested and monitored by SEV and UL, guaranteed compliance with international safety standards
High operational reliability and long product life due to a competent supplier certified according to DIN EN ISO 9001
Cost and time savings due to the possibility of purchasing complete solutions from a single source (toroidal winding goods including fabrication and housing or assembly platform)
Versatile applications due to compact dimensions, low weight, low stray magnetic field, high efficiency and extremely low hum noise compared to "conventional" transformers
Quick mounting due to various mounting options
Savings in testing and certification costs thanks to the ENEC mark on our RKTs; this mark is recognized by the European testing institutes, so no further tests are required on the transformer
Difference from the standard Premium program:
Max. Ambient temperature ta = 40°C / temperature class B (130°C); for premium version ta = 60°C
no temperature switch integrated
Toroidal transformer without mounting accessories
thereby optimal price-performance ratio
For further technical information, please refer to the specifications below or the data sheet.
Specifications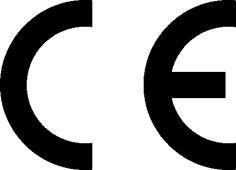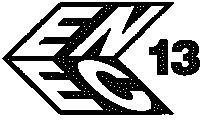 Nominal
power
[VA]
Primary
voltage
[V-AC]
Download Datasheet
Articlenr.
Rated
voltage
[V-AC]
Rated
current
[A-AC]
Effective-
ness
[%]
Dia-
meter
[mm]
Height
[mm]
Weight
[Kg]
Download

Model
1000
230
826070
826071
826072
826073
2 x 12
2 x 24
2 x 30
2 x 115
2 x 41,67
2 x 20,83
2 x 16,67
2 x 4,35
94
194
69
8,25
826070
826071
826072
826073
The current and voltage values given in the table are AC rated load values.
For the open-circuit voltage, please refer to the data sheet, which is called up by clicking on the respective part number (PDF).
Subject to technical changes. Prices on request.
Webshops: